About
For 25 years, siblings (brother-sister duo) Anto Aboyan and Veronica Sagherian have shared their passion for exquisite fine jewelry at Adamas Fine Jewelry, nestled in the heart of Newton, Massachusetts. Their unwavering commitment to their craft is showcased in their awe-inspiring wedding and engagement rings, personalized custom designs, and meticulously crafted signature collections. What sets them apart is their dedication to providing unparalleled client attention, building meaningful relationships, and intimately understanding each client's unique story.

Recognized for their exceptional artistry and innovation, Anto and Veronica have proudly garnered numerous prestigious Best of Boston awards from Boston Magazine. Their distinct designs marry traditional forms with unexpected elements, striking a harmonious balance between the timeless and the contemporary. The result is a stunning array of signature collections that exude elegance, ensuring they remain eternally stylish and suitable for any occasion. From the intricate details to the choice of materials, every piece in their collection embodies a sense of artistry and craftsmanship that captivates and inspires.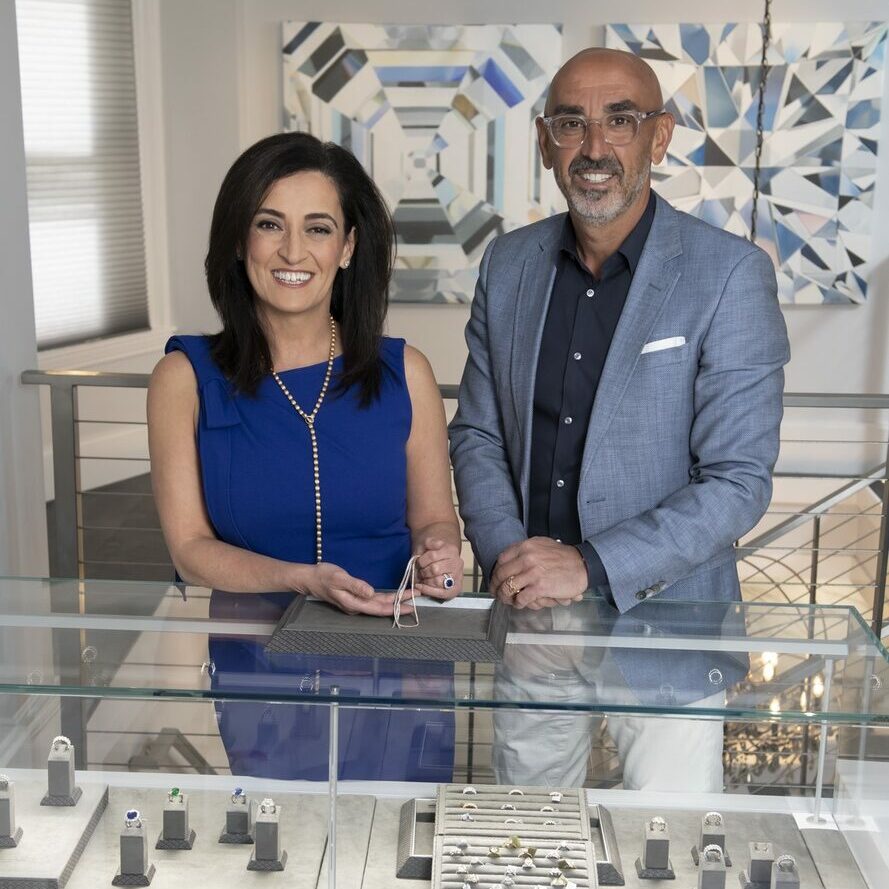 Our Family Legacy
Anto Aboyan—co-owner, artist, and passionate craftsman— is the heart and soul of the creative team at Adamas Fine Jewelry. Starting as a bench jeweler at the age of 18, working alongside and mentored by his uncle, Anto began his lifelong love for the art of jewelry making.

It wasn't long before Anto opened his first shop in Boston's famed Jeweler's Building. With a passion for unique and handcrafted custom design, he soon branched out in a more intimate and artistic direction, and in 1997, Anto and his sister Veronica joined forces to establish Adamas Fine Jewelry.

Having also honed her skills through summers working for family members in the jewelry business, Veronica plays a vital role in jewelry design, managing day-to-day operations, ensuring a seamless customer experience, and fostering overall growth.
Custom Design
Unleash your imagination and bring your unique vision to life with our expert custom design service, crafting personalized jewelry that reflects your individual style and story.
Restoration
Entrust your beloved pieces to our skilled artisans who possess the artistry and precision to restore and fix your jewelry, breathing new life into treasured heirlooms and ensuring their longevity.
Appraisals
Gain peace of mind and unlock the true value of your jewelry with our professional appraisal service, providing accurate and detailed assessments of the quality and worth of your precious possessions.
Cleaning
Reveal the original brilliance and luster of your jewelry with our meticulous cleaning service, expertly removing dirt and grime to restore their radiant beauty and keep them looking their best.
Buy & Sell
Experience a trusted process as we buy and sell your jewelry, offering a discerning eye and a wealth of knowledge to ensure fair transactions and opportunities to acquire or part ways with your pieces.
Insurance Replacement Services
Working closely with you (the policyholder) and your insurance company, we facilitate the replacement or repair of your precious jewelry based on the terms and conditions outlined in your insurance policy.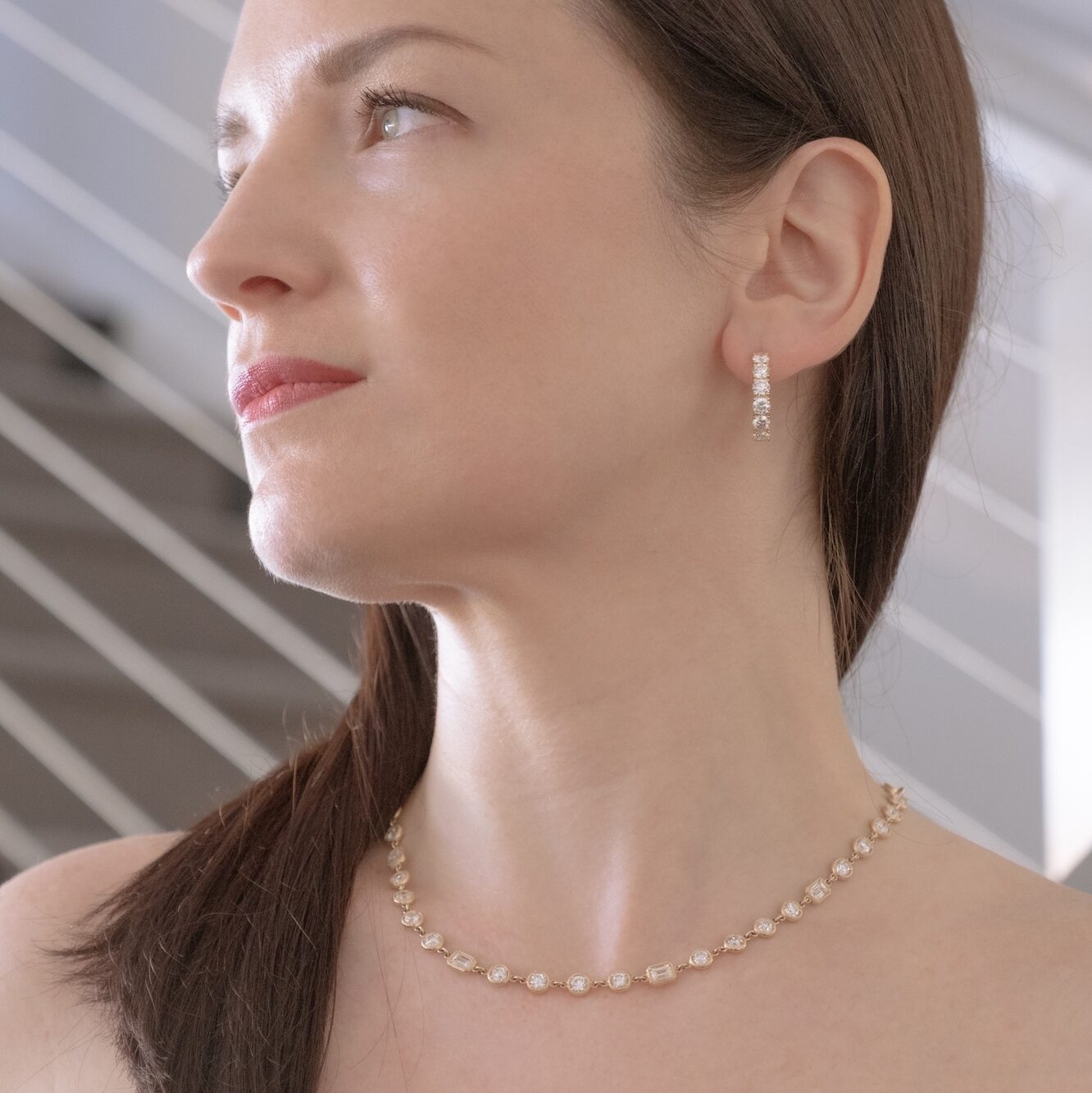 Winner of Boston Magazine's "Best of Boston" for Engagement Rings & Wedding Bands
Thrilled to announce that we've been crowned the "Best of Boston" in the Engagement Rings and Wedding Bands category by Boston Magazine! A heartfelt thank you to our wonderful clients and our dedicated team. Your trust in us is the greatest honor, and we're committed to continuing to bring you the most exquisite engagement rings and wedding bands. Here's to love and the symbol of forever!